About Us
Boerjan's Landscaping & Design provides professional landscape design, landscape maintenance, lawn care services in San Antonio and surrounding areas, for both homeowners and business owners. We provide services ranging from full landscape design, planting of most all trees and plants, landscape lighting, tree pruning, sod installation, mulch & soil install, flagstone & pavestone work. We work on the four principles of being Professional, Knowledgeable, Honest and Reliable. We provide prompt responses, prompt estimates, quality work, personable service and we treat your property with as much respect as we would our own. Get in touch with us today for all your landscaping needs, whether it is a residential or commercial project, we have you covered.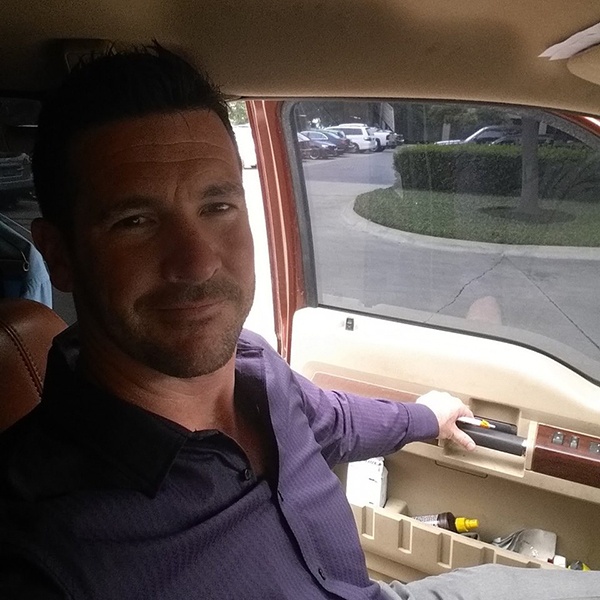 Meet Our Owner
Our owner Brian Boerjan is one of the most passionate guys in the landscape industry when it comes to designing your landscape dream. He's always loved the beauty of creative outdoor spaces and the peace and serenity they provide. He has a passion for making them look as beautiful and realistic as you imagine them. His trademark honesty and work ethic rubs off on his colleagues, and he is on-site and closely involved on every project Boerjan's Landscaping & Design undertakes. Being born and raised a local native Texan, he is familiar and experienced with most of the native plants and trees that do well in this area. His passion for making his customers happy is second to none and he won't leave a jobsite until the customer is satisfied.
Check Out Our Services
Looking for tree trimming? Lawn maintenance? Or a whole list of landscape services? No matter the nature of the job, we do it all. Contact us today!